Kenosha's talent grows here.
YLink is an established program for young professionals (age 21-40) aimed at connecting YPs while allowing them to have highly unique professional, social and community engagement experiences that showcase Kenosha's best assets. YLink is emerging as one solution to attracting, retaining and developing talent in the Kenosha area.
The organization is managed by a volunteer leadership team of passionate young professionals who are closely tied to the Kenosha community through their personal and professional networks and interests.
Professional Development
Through professional development programming, YLink focuses on helping YPs sharpen their leadership skills, educating YPs on the topics that help them to grow as leaders, and connecting them to the businesses in our local community.
We're interested in helping to create (and keep) savvy young professionals in the Kenosha community. Whether it be through the development of a behind the scenes industry tour, a keynote lecture from a local CEO, or a hands-on leadership workshop – YLink is focused on advancing the skill set of emerging talent.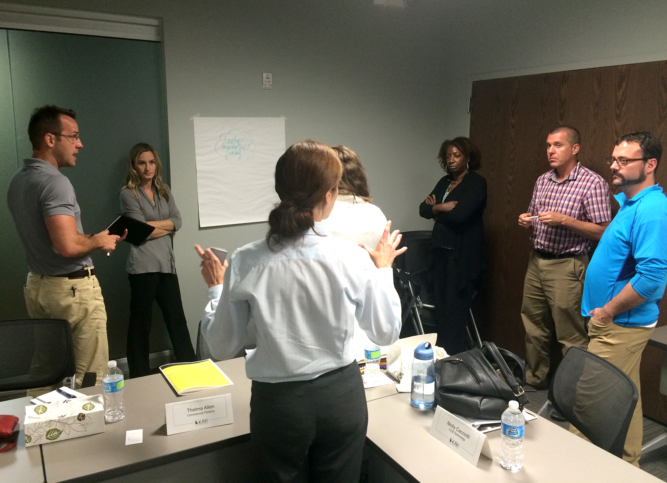 Community Engagement
It's a fact: The more that young professionals feel connected and engaged in their local community – the more likely they'll stay. Facilitating those connections to the nonprofit community is a role YLink is proud to play. YLink's community engagement committee facilitates collaboration among young professionals and area non-profits and other organizations in need of support.
The organization's Nonprofit Board Prep Program for young professionals is one shining example of how YLink does this is. The annual program teaches YPs how to serve on a nonprofit board, and provides a pipeline of talent for local nonprofits.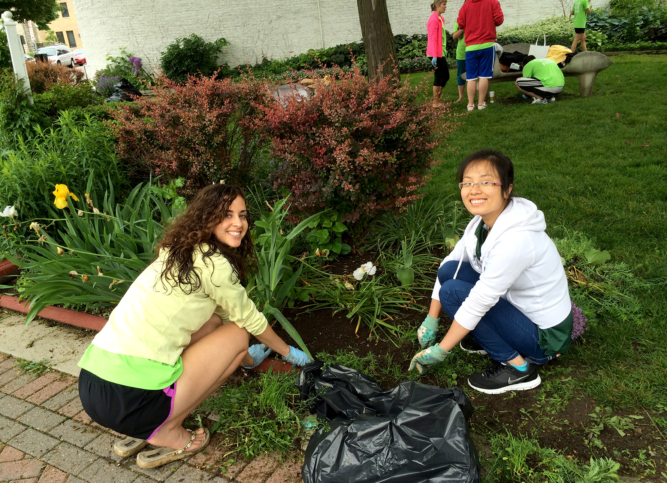 Connect
An equally important role of YLink is to curate highly unique experiences for talent to engage with our local community. Whether it be our annual involvement in YP Week, the Future 5 Young Professional Awards, or the many other unique events it hosts throughout the year … YLink is connecting people to each other and to our community's quality of life assets.