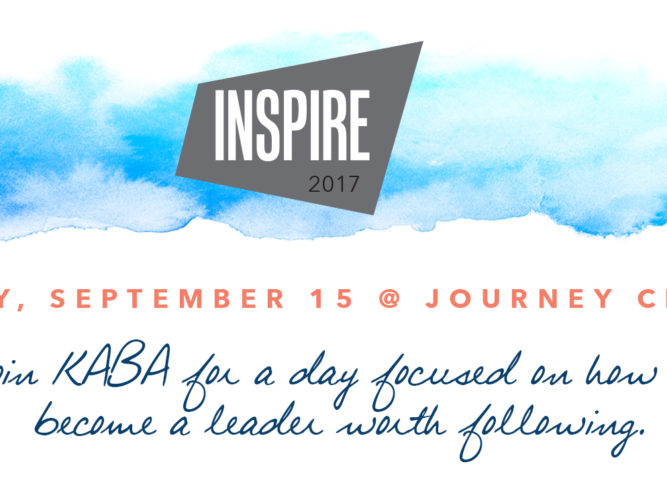 DATE: September 15, 2017
Inspire is a premier one-day leadership development experience located centrally in the Chicago- Milwaukee corridor. Save the date for Inspire 2017: Friday, September 15. This year's event features an exciting lineup of speakers, including best-selling author John ...
More information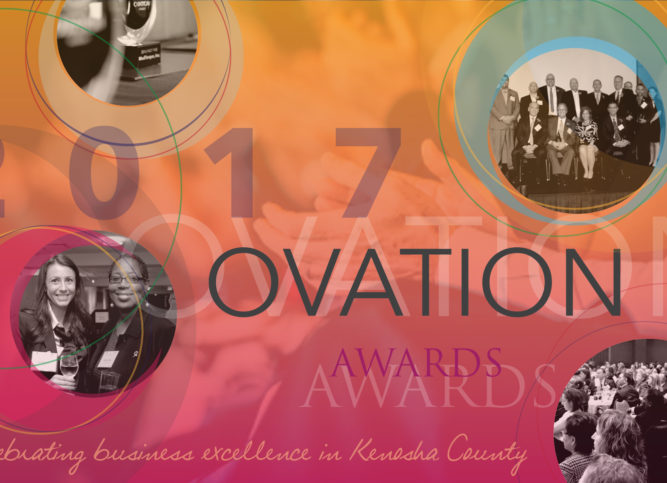 DATE: November 2, 2017
Kenosha County is home to many notable and successful companies, and the Ovation Awards recognizes the best of the best. […]
More information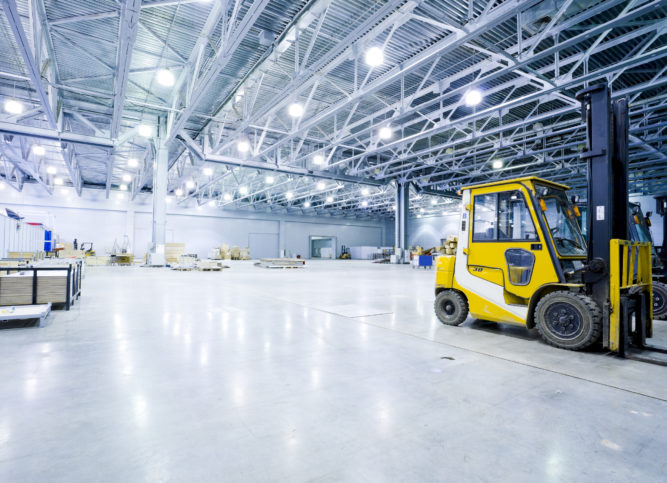 The second Wednesday of every month
This course is held every Wednesday at Liftpro, 3120 64th Street, Kenosha. This training program content, provided by Elite Equipment Service LLC, is designed to instruct operators in the safe and proper use of their equipment. Participants will receive classroom training, ...
More information